In this article, I have listed some internet links offering various useful resources for PicturesToExe. You will find several links to sites providing styles and transitions, tutorials, training and also forums dedicated to PTE.
This list is not exhaustive, these are links that I found interesting when using PTE.
User's Guide
First of all, the essential user guide in French (PDF document) for PTE AV Studio 10 and PTE AV Studio 10 Pro
Styles and transitions
WnSoft, the official PTE forum
On the WnSoft website, the official PTE forum, there is a specific section dedicated to custom styles and transitions. Many styles and transitions are made available by members of the forum, they are also completely free. You just have to download them and import them on PTE.
The forum is in English, but the understanding remains simple especially with the help of an online translation tool.
On this forum, I posted under my Paiche59 nickname two styles derived from the Free Styles for the Holidays. They are two styles displaying an image that appears progressively:
with brushstroke effects (Brush Strokes.ptestyle)
with watercolor stain effects (Watercolor.ptestyle)
You'll find them here. Both styles are imported under PTE in the (DS) Painting category.
Igor Kokarev, the designer of the PicturesToExe software, asked me for permission to include these styles in PTE version 10, which I naturally accepted 😉.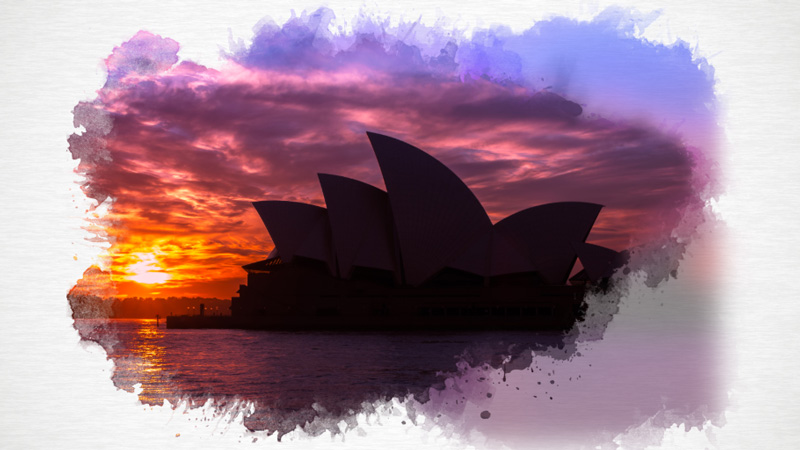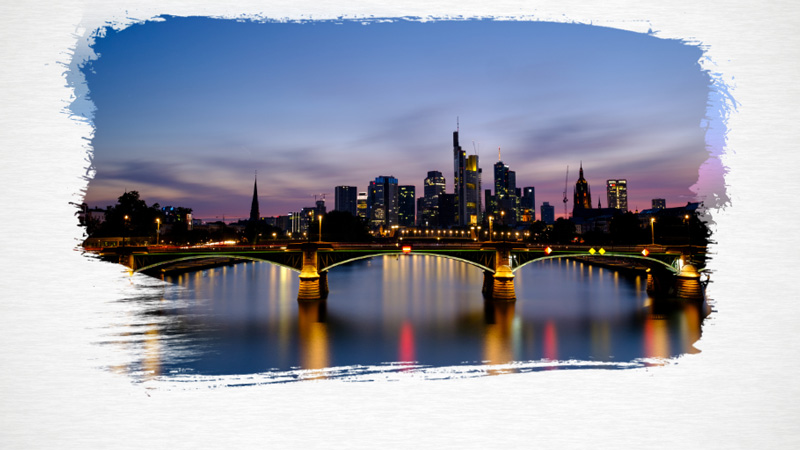 The Styles of Thedom
Thedom, a member of the WnSoft forum, offers some paid styles on its commercial site.
On the Youtube channel of the author Thedom, there are many other very interesting effects, but it seems that these styles are no longer available on the net. Too bad!
The Styles of Barry Beckham
Barry Beckham on his Beckham Digital site offers many resources for PicturesToExe (tutorials, styles, animation techniques, etc.). On this page, you will find several animation styles.
All the content of the site is free and if you wish, a donation system will allow you to contribute to the effort of the author of the site.
Note: Other resources for Photoshop and Ligthroom are also available on the site.
Trainings
I've taken two courses in French:
on the spot Tutodidact

Training on PicturesToExe v9 by Patricia Ondina.
It is a complete training of more than 6 hours presented in the form of video modules.
The course consists of 63 lessons (two of which are free) and an introductory module (summary). The registration to the training will cost you 45 €.
On the site Long live photography

Gabriel Mermet-Bouvier offers a complete introduction to PTE on his site. The training is devoted to version 8 of PTE, but the vast majority of the concepts can be transposed to version 9.
The training is entirely free of charge and consists of 11 chapters including several explanatory videos.
Tutorials
On the Slide site, a French forum for PicturesToExe users, there is a section dedicated to questions about using PTE.
Other links to English-speaking sites:
Forums
Finally, some links to forums dedicated to PTE :
Miscellaneous
Marcel Boi, in a rare document produced in 2007, tells the genesis of PicturesToExe and the story of its designer Igor Kokaref. This document in PDF format is available on the slideshow site.